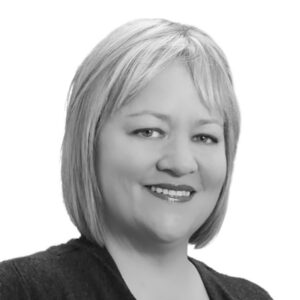 GRI, ePRO, SFR, CDPE, CIAS, Luxury Property Certified
ASK julia. REAL estate. REAL answers.
A bit about Julia Horton ..
If you ask Julia what's essential in life, she'll give you a knowing smile and tell you without hesitation that it's authenticity. "There isn't enough of it. And what isn't real can't last. It's the underlying key ingredient that makes a family, a corporation, a friendship any endeavor a successful win-win for all involved. And that goes for every home selling or buying experience, too."
With 20 years in the real estate industry, In 2018, Julia joined Coldwell Banker Residential Real Estate, one of the area's most successful brokerages. Julia's primary service areas are Palm Harbor, Crystal Beach, Ozona, Dunedin, and Clearwater, yet she serves clients throughout Tampa Bay. "I'm thrilled to be a part of Coldwell Banker Realty because I'm able to help my clients by providing them with an unsurpassed level of local, national, and international listing marketing and services."
If you ask Julia what's the one thing she'd want you to know about what it's like to work with her, she'll say expect professionalism with some fun along the way. Also, that you should always free to ask her anything because you'll get real answers without the fluff.
Julia has a rich and unique real estate career in San Francisco, where she was born and raised. Based there, she worked 15 years in commercial real estate development, site acquisition, construction project management and leasing for Fortune 500 companies for projects all over the U.S., and in her last position was the Development Manager for a West Coast Real Estate Investment Trust. In these roles, Julia regularly worked with many of the country's premier real estate attorneys and is an expert in the art of negotiation. Although she enjoyed the complexity of the work and managing and closing large transactions, the corporate world wasn't fulfilling. So, in 2004, Julia packed her bags for Palm Harbor to follow her dream of serving people rather than corporations.
Since 2006 Julia's been helping people buy and sell homes and investment properties in coastal Tampa Bay and hasn't looked back. If you ask her why she chose Tampa Bay, she'll tell you, "because I've always been a beach person. My soul is at the beach, and here the water is warm, and beach sunsets still face West."
Julia and her teenage son are Palm Harbor residents. She enjoys sunsets at the water, kayaking, or any time spent with her toes in the sand.