Julia is an ultimate professional--experienced, knowledgeable, client focused.
As an owner already located in another state, I found Julia to be the ultimate partner to take me through the selling process as a remote client. She is genuine, personable, and a terrific communicator. Property transactions always have ups and downs, which is where Julia's calm demeanor and experience are a blessing. She went above and beyond on my behalf. I was fortunate to have the pleasure of working with her and give her my highest recommendation to anyone looking for a realtor who will take good care of them.
Incredibly Helpful!
Working with Julia was a breeze and she was very helpful every step of the way. Would love to work with her again in the future.
If you don't use Julia you're going to regret it!
I have bought and sold a half a dozen homes in various states over the years and I have had good agents and some. It so good agents! Julia Horton is by the far the most kick butt agent I have ever had the pleasure being associated with. Anytime I wanted to look at something, she made it happen…when we were ready to sell…she made it happen…we had a question…if she didn't already know the answer l..she would get back to you in hours with the right answer. Most of all she was a comforting friend when we were making emotional decisions and kept us on track of our goals!
I do not post a lot of positive reviews because customer service is a forgone conclusion unless you're paying to dollar for the experience…But Julia is and will forever be the Greatest Agent Ever! Much love and respect Julia..thank you for making my wife and I's dreams come true!!
In life and in real estate, authenticity and transparency are key. Selling or buying a home should be simple, straightforward, and dare I say? FUN?
Work with me and I'll ensure that you fully understand the comparative costs, benefits, & any risks of all of the possible decisions you need to make during the sale or purchase of your property. Straight up and without the salesy fluff! Life's short, let's cut to the chase 🙂
I provide expertise and relentless representation for clients throughout Pinellas and Tampa Bay, with an emphasis on Palm Harbor, Dunedin, Tarpon Springs, Clearwater Beach, and Safety Harbor.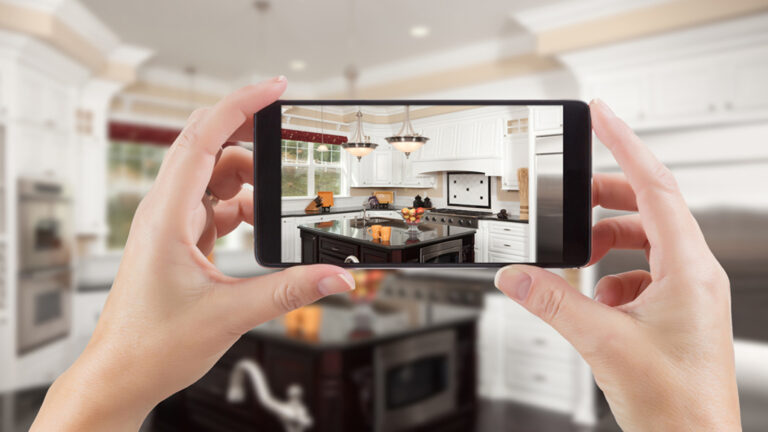 Buying
Having a clear compass to navigate through these considerations can transform this significant decision into a rewarding journey. Through informed choices, you can transition from merely looking at houses to discovering a place you can truly call home.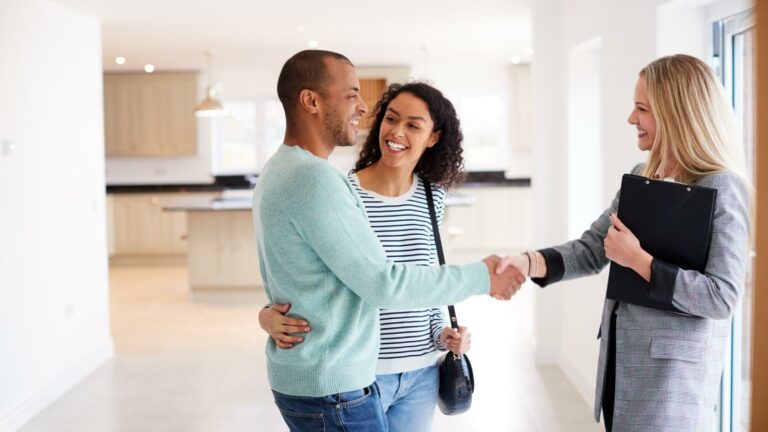 Selling
The real estate agent you choose to partner with can significantly impact the process and the outcome of your sale. The right agent goes beyond merely listing your home on the market; they become your advisor, your advocate, and a valuable resource.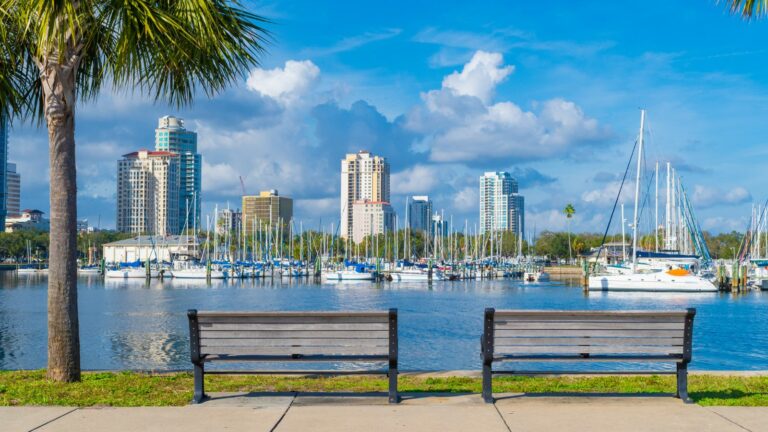 Lifestyle
Nestled along Florida's captivating Gulf Coast, Palm Harbor is where natural beauty meets vibrant community life. In the heart of Pinellas County, an array of adventures awaits.